~ ~ ~ ~ ~
MUSIC
~ ~ ~ ~ ~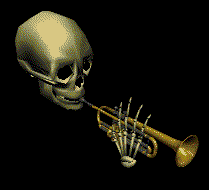 I've been playing *with* music since I was a baby. My mom played folk guitar and was always singing in choruses. Music of some sort was always playing in my house... orchestral, chamber, opera, music from various parts of the world, and folk/blues. We ALWAYS had a piano and assorted instruments like middle eastern drums, flutes, harmonicas, melodicas, and accordions.
At the age of one I was already singing Yiddish folk songs and choral works with my mom. Between the ages of 5 and 71/2 we lived in Israel. There I was exposed to Israeli and Arabic music. I was completely mesmerized by Arabic music and would always tune in to the Jordanian radio stations and dance to the music. When we returned to NY, my mom would regularly take me to classical concerts, operas, and the ballet. Since she worked long hours, she usually didn't get a chance to listen to what I was doing on the piano.


One day (I was 8 years old at the time) she took me to a concert... I forget who the composer was, I think Greig, and I heard this melody that touched my soul. The piece was called "Morning" and it was so beautiful, I could not get it out of my head. When I came home, I sat down at the piano and played it (a simplified version, of course). My mom was amazed. Thinking I was a child prodigy and that I could possibly be the next Mozart, she sent me to study music at the Third Street Music Settlement in the Village. My theory teacher was fabulous and I found the subject interesting. However, my piano teacher was a monster who used to hit my hands when I made a mistake. She was a hyper wrinkled little old lady who's face, when she got mad, would turn every color under the rainbow. With bulging neck veins that looked like they were going to burst right out of her body, she would growl and grunt at me in dissatisfaction. I knew that we were very poor and that it was a real struggle for my mom to send me to the school. I didn't want to disappoint her so I didn't complain. Had I been a bit older and more sure of myself, I probably would have been fine, but young and insecure as I was, I developed a mental block to reading music. When my lessons were over that year, I gave up the piano and did not go near it for many years. My enjoyment of the instrument was over.
I still loved music, though, and would pick up any instrument that was near me and play "with" it. I didn't know what I was doing technically, but somehow I always made music.
At the age of 14 my mom taught me how to play guitar... just the basics - some chords and nice strums, but enough for me to play and write songs. At 15 I went to Israel for the summer with a youth group. For one month, we lived and worked on a kibbutz, and for the second month we traveled individually or in small groups around the country, staying at youth hostiles. I carried my guitar everywhere and played constantly. I performed some American music with 3 other kids- at an international jamboree by the sea at Ashkelon for an audience of 700 people. It was unbelievable... an experience I'll never forget.
When I came back, my mom sent me to the Hebrew Arts School to study guitar. My teacher's name was Laura and she was actually a studio musician- a cellist who recorded with a bunch of great musicians including Richie Havens. As I'd requested, she did not teach me "notes," only chords and some riffs. At the end of the year, I performed a song I'd written called "Rat Race." I also surprised my teacher by performing a Bach piece (I had heard her play ONCE on the cello) that I'd figured out by ear.
I spent a couple of years just jamming with friends.
Then, at the age of 17, I bought a 1961 Gibson SG and started playing in a punk/glitter rock band called Pure Ecstasy. We had an apartment together (we were two couples) and many days I sat at home with the singer writing songs. I also drew a comic strip based on the adventures of the band, but never had it published. After butting heads several times with the lead guitarist (who was also my fiancÚ at the time) I decided to pick up the bass. So I bought myself a Gibson Ripper. After awhile, the band broke up. I jammed with lots of people, and ended up briefly in a funk band. It was around that time that I decided to go to nursing school.
I love music, though, and always have some kind of music playing in my house. I listen to and play such a wide variety of music and especially love to hear bands mixing up classical/rock/country/rap/reggae/jazz/bluegrass. To me the more kinds of music you can appreciate, the richer you are. I can enjoy almost everything, and find myself just getting into the groove no matter what music is playing.
Periodically I still jam with friends (mostly acoustically) and have exposed my son Jules to all kinds of music.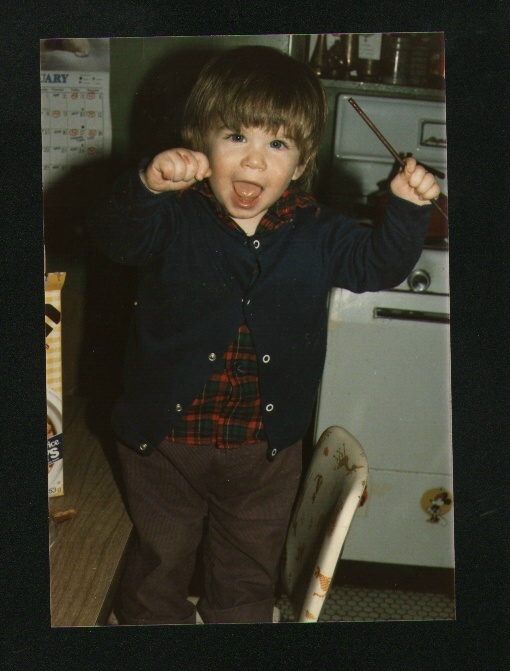 He has been playing "with" instruments since he was a baby... violin, keyboard, drums, guitar, anything he could get his hands on. A few years ago he started getting serious about the guitar and bass and studied for awhile with Big Ed Sullivan -an incredible rock and blues guitarist who used to run the jams at Manny's Car Wash in Manhattan every Sunday night.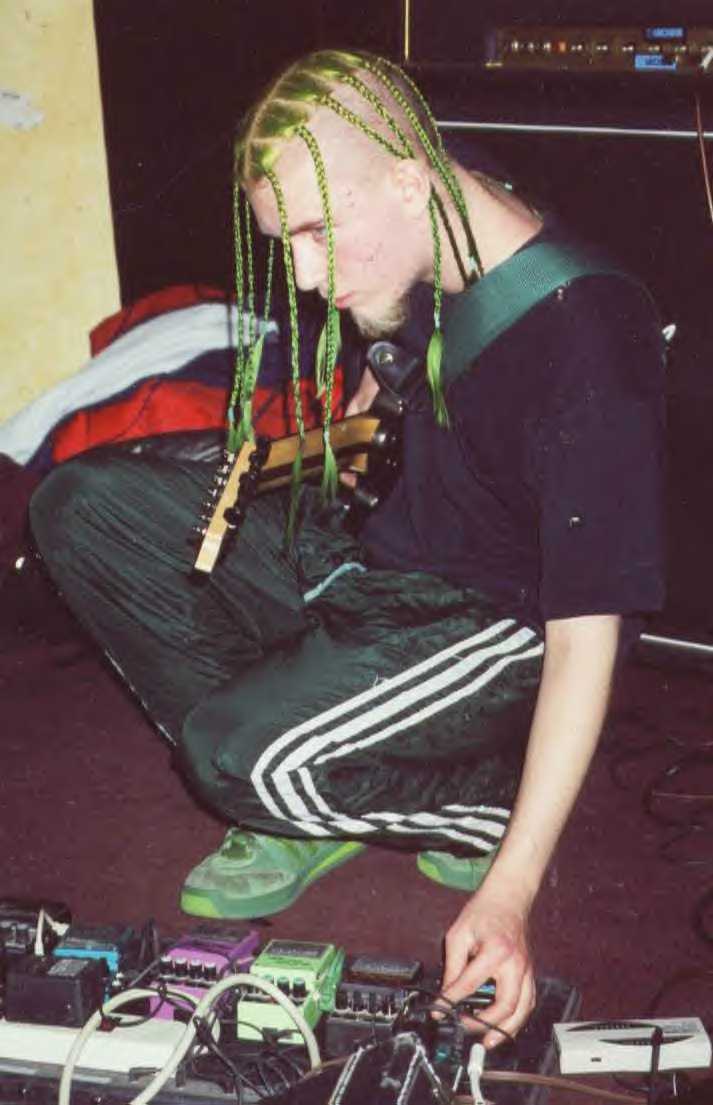 Julzz' (left) with his new band The New Black


One of my favorite performers of Arabic and Israeli music is Samir Shukry:
His latest cd is available at Amazon.com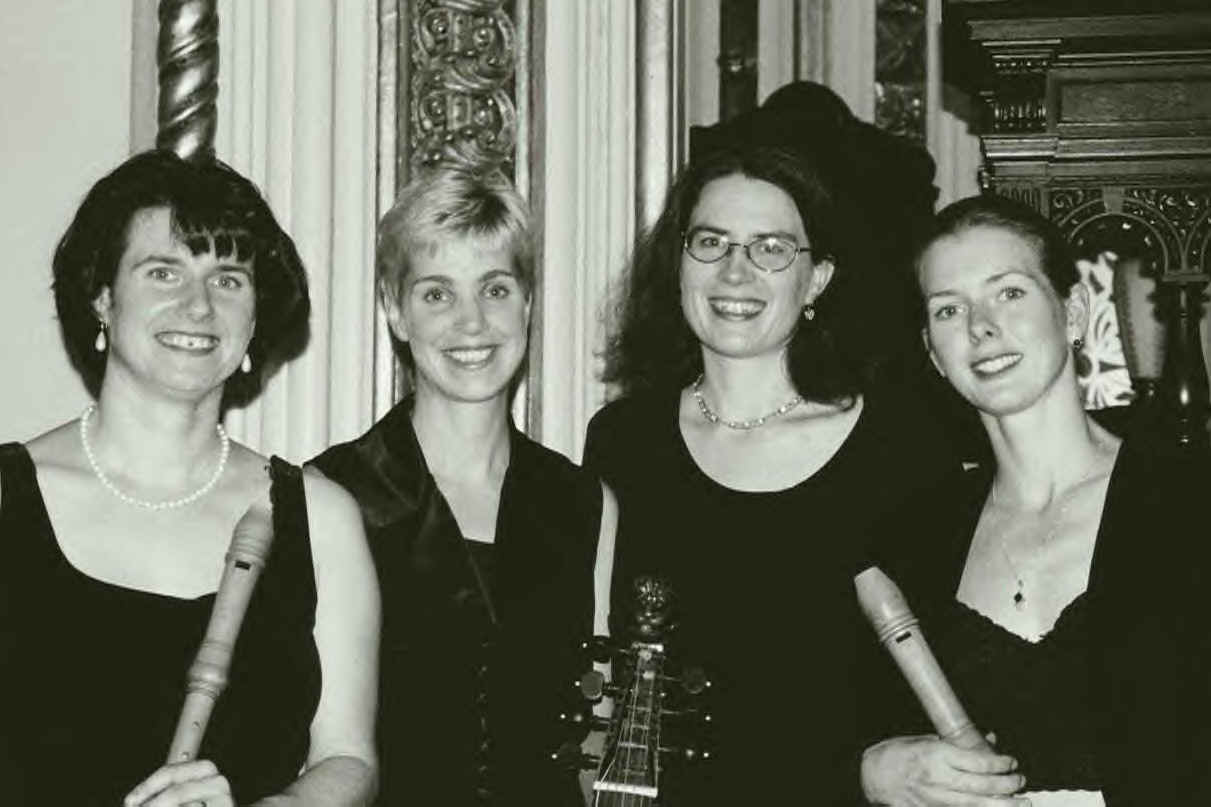 Rachel Begley and Tricia van Oers, recorders
Joelle Morton, viola da gamba
Jennifer Griesbach, harpischord


This is an amazing early music ensemble!
Check their site for news and schedule of performances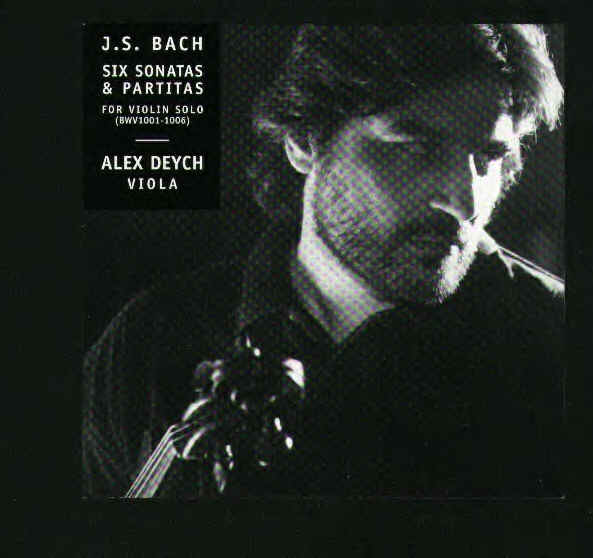 Julz' dad Alex has recorded a fabulous rendition of the Bach Sonatas and Partitas for Solo Violin on the VIOLA!!! It's available at Amazon

The best music store in Brooklyn: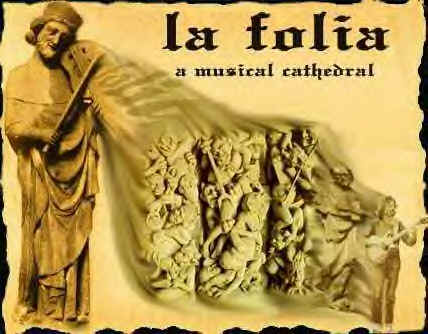 Someone created a site JUST for my favorite musical piece of all time! This gorgeous site traces the origins and the evolution of this incredible melody!

It's always been my dream to have a castle somewhere with a big courtyard and a harpsichord...
it would be filled with musical instruments, and friends would stop by periodically and jam... hey, if you're gonna dream you might as well dream big...
I don't really need a castle, but I would love to someday have a harpsichord...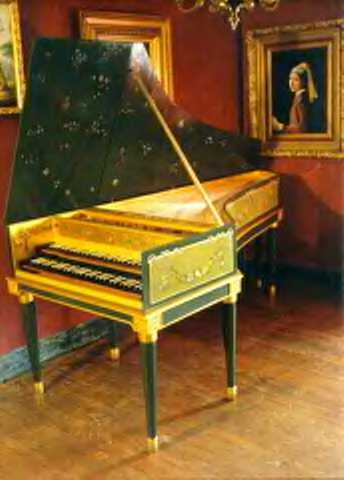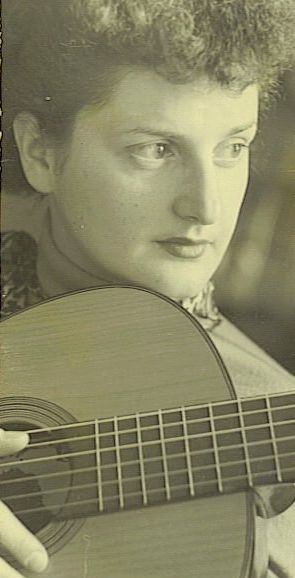 My mom 1952